Paris-based electrical products distribution giant Sonepar announced Oct. 24 that one of its U.S. subsidiaries, NorthEast Electrical, has reached a deal to acquire Rockingham Electrical Supply Company, based in Newington, New Hampshire.
Family-owned and operated since 1954, Rockingham Electrical Supply Company is a full-line electrical distributor and service provider for the New England region, with 10 branch locations across Massachusetts, New Hampshire and Maine. The company's 100-plus employees now join Sonepar.
Sonepar USA is No. 2 on MDM's 2022 Top Electrical Distributors List with $11 billion in 2021 revenue. A Sonepar subsidiary since 1998, NorthEast Electrical has over 30 branch locations throughout New England.
"The acquisition of Rockingham Electrical will increase our coverage in the Northeast market, extending the Sonepar network with valued customers in these new growth areas," said Rob Taylor, President of Sonepar North America. "We see great potential in both the residential and commercial business segments and look forward to bringing new capabilities to Rockingham's customers."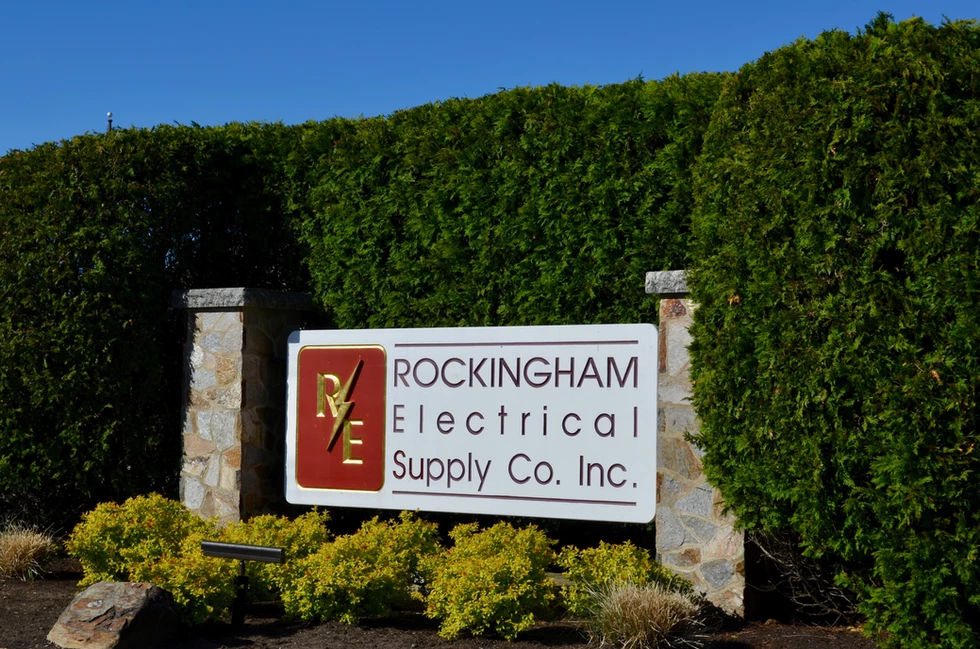 "I'm excited to work with its leadership team and associates on plans for our joint future," added Frank Marandino, President of NorthEast Electrical. "Rockingham is a long-standing business with a great culture aligned to ours. Our mutual passion and commitment to deliver products and technical solutions for the long-term success of our customers, associates, and suppliers makes this a great match."
Sonepar said the acquisition is scheduled to close by the end of October.
The announcement comes less than a month after Sonepar announced a pair of other acquisitions for Sonepar USA: Eastlake, Ohio-based Professional Electric Products Co. Inc. (PEPCO) and Plaquemine, Louisiana-based Basin-River Electrical Supply LLC.