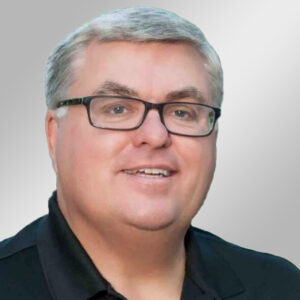 Alabama-based industrial and MRO distributor Martin Inc. announced Jan. 4 it has appointed Marc Strandquist as the Executive Vice President of its Fastening Solutions Division. In his new role, Strandquist will develop and execute strategic plans, drive efficiency and profitability, and create synergy across all Martin business units while leading the fastening team, according to a news release.
Strandquist has over 35 years of experience in the C-class component industry as an executive overseeing companies in Europe, South America and North America. He previously served as CEO of Illinois-based fastener manufacturer and distributor Optimas Solutions and also held several executive-level positions during his time with global fastener manufacturer and distributor Würth Group.
"I'm delighted to welcome Marc to the Martin team," Martin co-CEO Douglas Ruggles said. "Marc is a pragmatic, entrepreneurial, and collaborative business leader who has a proven track record of moving organizations in the right direction. I am confident he will help further advance Martin's OEM component and fastening business and deliver on our purpose statement to help companies operate better."
MDM's M&A Virtual Summit, to be held Feb. 21-22, has something to offer for any distributor on the dealmaking spectrum. We'll cover the current state of M&A; how to maximize valuation; integration do's and don'ts; ESOPs; the culture side of the M&A process; and more. Get details and register here.