How to Navigate Key HR Issues in 2017
A new year and new administration means new employment and labor laws. Distributors in 2017 will need to pay close attention to changes in the law, as well as to changes in generational expectations and needs. This article examines how to approach pressing HR matters while also keeping an eye on continual concerns.
This article includes:
The importance of monitoring federal and local laws
How to bolster HR to avoid legal issues
Tailoring the workplace for millennials
Subscribers should log in below to read this article.
Not a subscriber? Subscribe below or learn more. Subscribers also have access to the following related articles:
What Millennials Want
The New Realities of Training
5 Tips to Reduce the Cost of Employment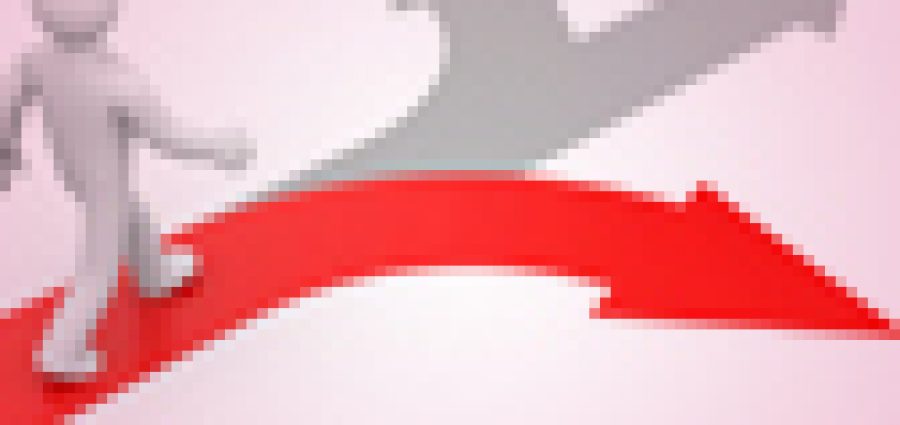 To continue reading this article you must be a paid subscriber.
Sign Up for the MDM Update Newsletter
The MDM update newsletter is your best source for news and trends in the wholesale distribution industry.