M&A Competition Heating Up
Unlike previous cycles of strong merger and acquisition activity in distribution, todays market is unique in that strategic buyers and private equity firms are going after the same targets, setting the stage for an especially compelling consolidation story in the second half of 2015.
This article includes:
The role of strategic buyers and private equity firms in M&A
Distribution sectors currently seeing the most M&A activity
Potential negative influences to M&A
Subscribers should log in below to read this article.
Not a subscriber? Subscribe below or learn more. Subscribers also have access to the following related articles:
First Quarter 2015 Financial Metrics & Trading Multiples
IDGs Journey to Sonepar
Tackling the Profitability Yo-Yo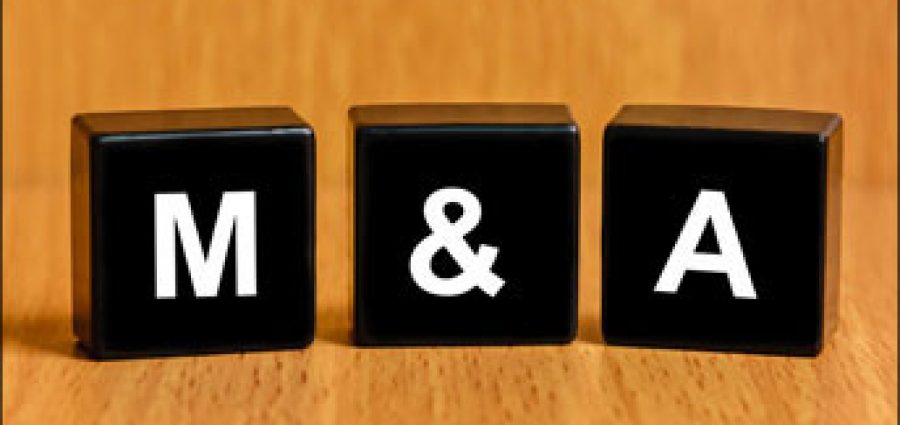 To continue reading this article you must be a paid subscriber.
Sign Up for the MDM Update Newsletter
The MDM update newsletter is your best source for news and trends in the wholesale distribution industry.