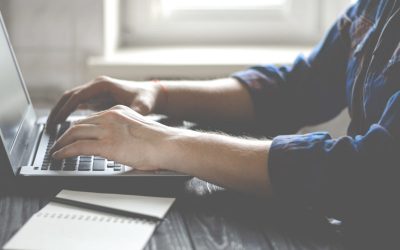 To promote the best possible work environment while helping to slow the spread of COVID-19, experts recommend distributors:
Prioritize regular and consistent staff communication using a system that employees are already familiar with.
Know the bandwidth of your work-from-home staffers' technology and adjust accordingly.
To keep employees who can't work from home safe, consider splitting them into teams and scheduling them to work at different times.
Discourage the spread of the virus by periodically checking with your staff about their health and encouraging them to stay home if they are sick.