Much of the wholesale distribution industry is still getting re-acclimated to traveling to industry conventions, summits, expos and other in-person events after a multi-year absence due to the COVID-19 pandemic. Industrial and construction supply giant Fastenal held its annual Fastenal Expo customer event April 19-21 at the Gaylord Opryland Resort & Convention Center in Nashville, and I was able to attend for the first time. There, I was able to have a 1-on-1 sit-down interview with none other than the company's CEO, Dan Florness.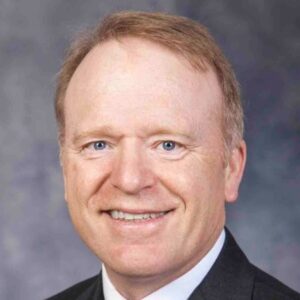 Along with asking how this year's Fastenal Expo was different than those of previous years, I was interested to get Florness' commentary about how the company has continued to grow primarily through internal investment over the years in a fragmented market that has seen an incredible amount of consolidation. That makes it tempting for large distributors to gain any market share they can via acquisitions, but Fastenal has stayed the course en route to achieving $6 billion in 2021 revenue.
"You look at it and say, 'Would you rather spend that growth dollar on investing in your people and capabilities and working capital to support your customer, or investing in the work somebody else has done?'" he told me. "We think it's better over here investing in our people and capabilities and working capital to support our customer. And so we've traditionally gone down that route."
We went on to discuss Fastenal's remarkable digital growth, which accounted for 47% of the company's 2022 first quarter revenue, and how — in a time when many distributors are concerned that scaling their digital operations will remove them further from the customer relationships they rely on — Fastenal has used digital to become even closer to its customers.
"If you can use it to bring value to your customers to that conversation, everybody will really embrace it," Florness said. "For many, it's a tool to lower your cost structure."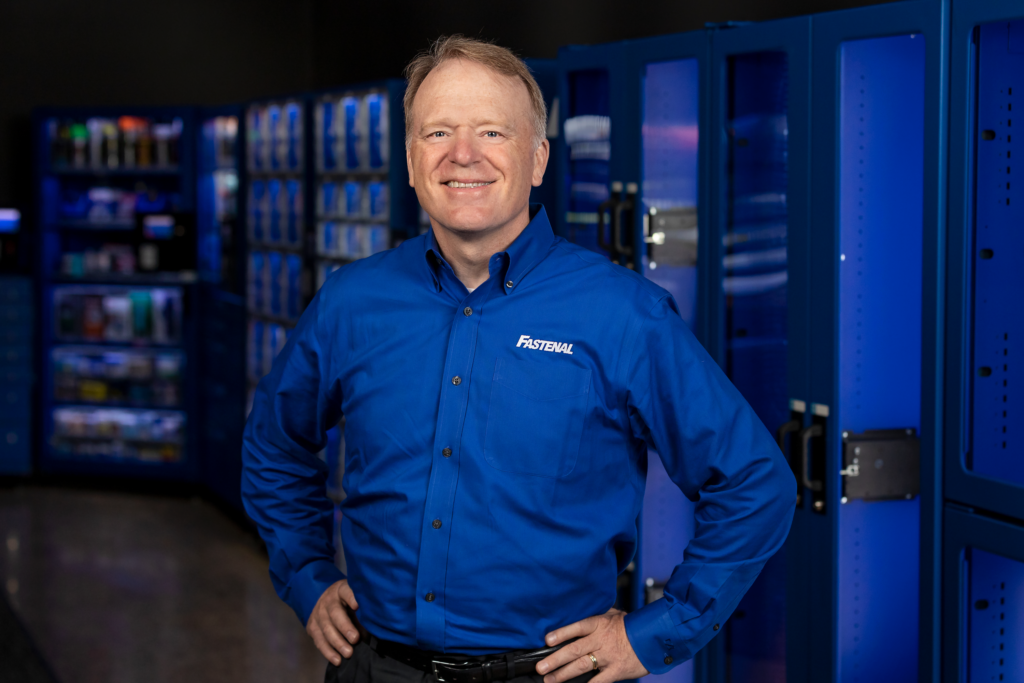 I asked Florness about how Fastenal's cost-savings solutions are helping customers deal with a market-wide labor crunch within their facilities, as well as how Fastenal is facing that challenge internally. Meanwhile, the company's manufacturing capabilities have been a very leveragable asset during the past year-plus as supply chain headaches have made inventory feel like gold for many distributors. Those capabilities have allowed Fastenal to keep its timetable promises and further deepen customer relationships.
We finished by discussing lessons learned from the pandemic and how Fastenal's growth during the past two years has boosted its confidence that it can handle anything that the market or supply chains throw at it.
Stay tuned to MDM for further coverage and insights I gained from Fastenal Expo, where I was also able to interview several other key company executives.