Sales Models: From Lone Wolf to Pack Hunting
This article is part of MDM's 2017 Distribution Trends Special Issue.
Distribution sales have traditionally been driven by outside salespeople who set their own course for how and where to sell in a given territory. But purchasing behaviors have changed, driven by technology and a generational shift, which means that sales models will need to change, as well, to capture and maintain business going forward.
This article includes:
A shift in purchasing
The changing sales model
Refocusing outside sales
Subscribers should log in below to read this article.
Not a subscriber? Subscribe below or learn more. The full 2017 Distribution Trends Special Issue is available to download in PDF format to MDM Premium subscribers.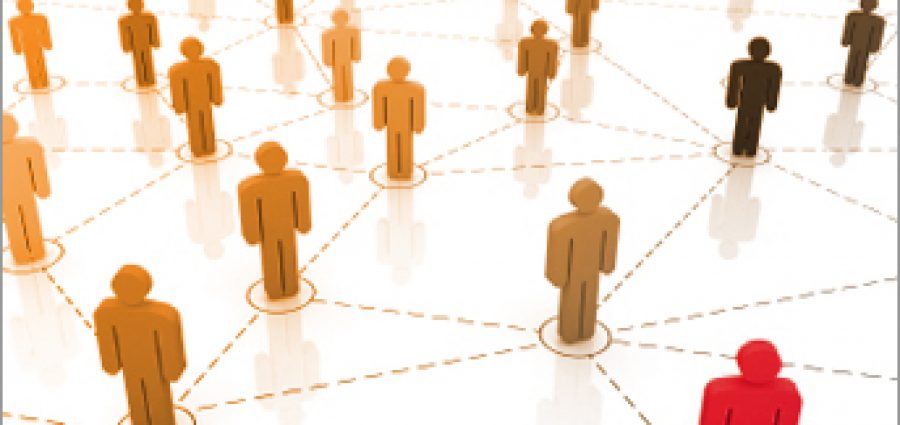 To continue reading this article you must be a paid subscriber.
Sign Up for the MDM Update Newsletter
The MDM update newsletter is your best source for news and trends in the wholesale distribution industry.