10 Acquisitions in 2.5 Years: The Strategy Behind Cook & Boardman's Growth
Last month, The Cook & Boardman Group LLC, a specialty distributor of commercial door entry solutions and systems integration services based in Winston-Salem, North Carolina, announced its 10th acquisition in the two and a half years since CEO Darrin Anderson joined the company in the summer of 2017. A portfolio company of investment firm Littlejohn & Co. since October 2018, the acquisitions are part of a larger Cook & Boardman effort to continue to grow the companys national footprint.
Subscribers should log-in to read this article.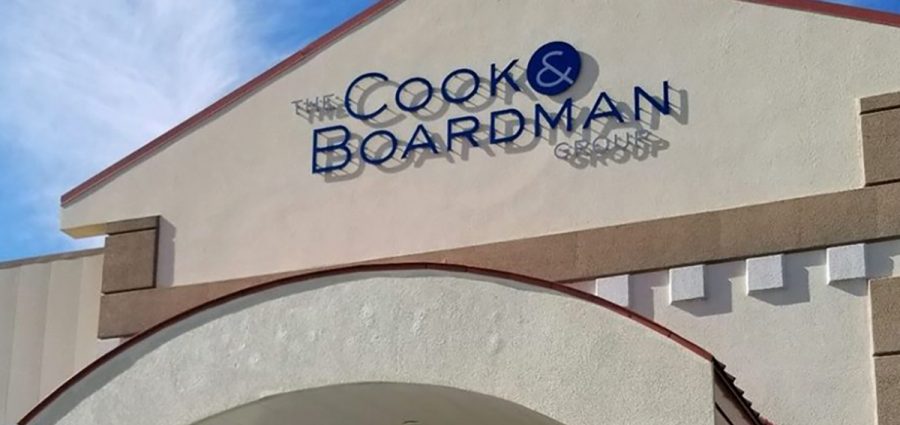 To continue reading this article you must be a paid subscriber.
Sign Up for the MDM Update Newsletter
The MDM update newsletter is your best source for news and trends in the wholesale distribution industry.