MDM Special Report: The Industrial Vending Boom
This report provides an in-depth look at the current state of the industrial vending market. It examines the size of the existing market, where opportunity exists and challenges to success with vending programs. This report also includes an exclusive interview with Fastenal's CEO on how the company has approached the market and helped spark the current boom and four case studies with other distributors involved in this market.
This report, now available in PDF format, is a benefit for MDM Premium subscribers. Simply log-in below to access and download this series of articles. Not a subscriber? Subscribe or purchase online access below.
Articles in this report include:
Industrial Vending: 'A Runway for Growth'
Industrial Vending's Growing Pains
MDM Interview: Fastenal's Vending Evolution
Vending Case Study: SnapVend Aims to Even the Playing Field
Vending Case Study: Machine Tools Supply
Vending Case Study: Deco Tool Supply
Vending Case Study: Stauffer Glove & Safety
This report is provided in pdf when you log in, but individual articles can also be read online.
Purchase the full MDM Special Report, The Industrial Vending Boom, in the MDM Store in PDF format.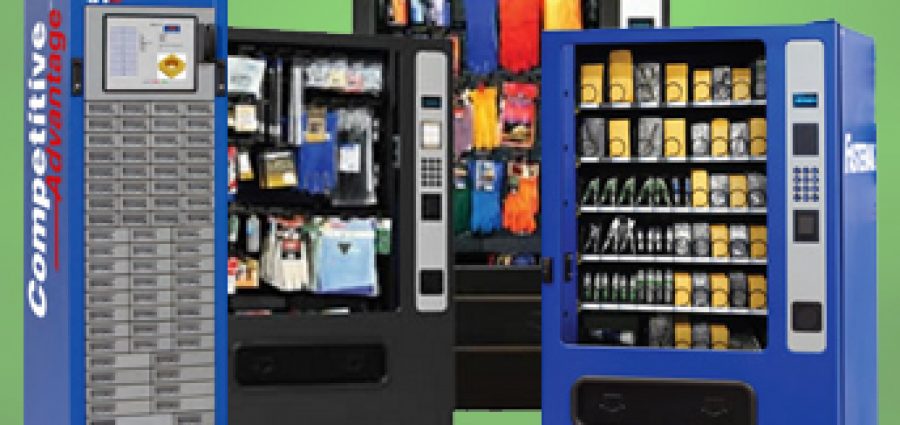 To continue reading this article you must be a paid subscriber.
Sign Up for the MDM Update Newsletter
The MDM update newsletter is your best source for news and trends in the wholesale distribution industry.