Use Analytics to Grow Your Business
Harnessing the power of data can transform a distributor. This article introduces distributors to the benefits of analytics, including how data-informed decisions can help a company analyze market potential, profile customers and better target prospects — all of which can grow revenue, reduce costs and improve profitability.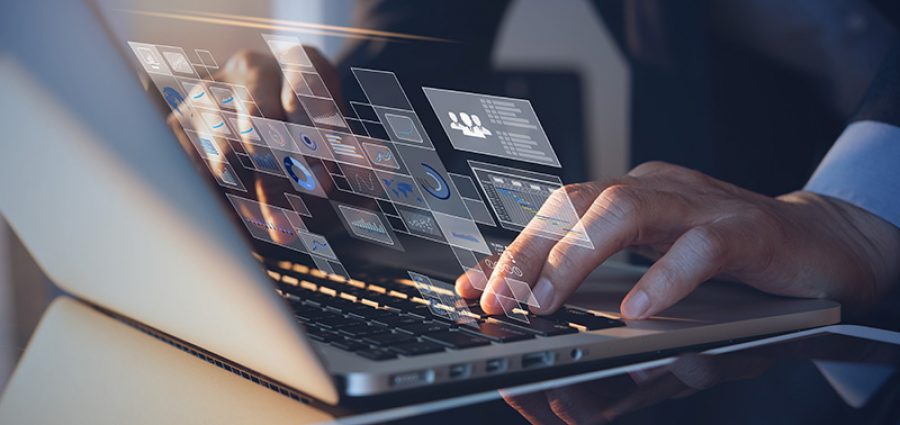 To continue reading this article you must be a paid subscriber.
Sign Up for the MDM Update Newsletter
The MDM update newsletter is your best source for news and trends in the wholesale distribution industry.