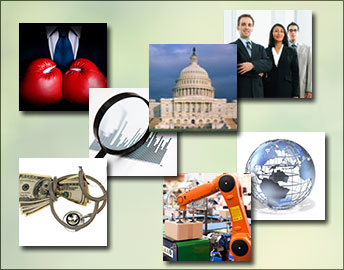 The year 2013 was a mixed bag. Some distributors saw growth, but many saw less growth than they expected. It was a year of finally looking forward – reluctantly in some cases – to growth-inspired initiatives rather than efficiency-driven initiatives. Though lean operations were still top-of-mind for many and will continue to be important, interest seems to have increased in tools that would allow distributors to be more proactive in reaching the right customers in different ways: e-commerce, CRM and more.
This article, based on interviews with distributors and manufacturers and the 2013 MDM Industry Outlook Survey, outlines and analyzes key trends and issues affecting how distributors will do business in 2014.
Subscribers should log-in below to read this article.
Not a subscriber? Subscribe below or learn more. Subscribers also have access to the following related articles:
Conflict Minerals Rule Has Unexpected Consequences for Distributors
Bridging the Value Gap
Amazon & Googles B-to-B Play