Bloggers answer distributor questions on how to manage COVID-19-induced business changes.
Industrial vending machines not only offer customers the opportunity to provide safety and PPE, but also help track employee compliance during times of heightened risk.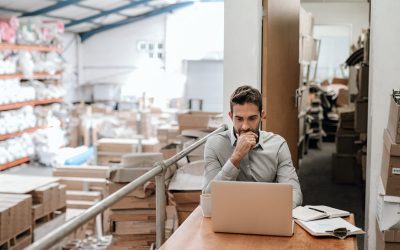 Remote Sales
The B2B distribution business has been adjusting to the new mask-to-mask business environment by changing how distributors handle inventory, deliver products and communicate with customers. The most difficult adjustment has been letting go of the old sales coverage plan.