Welding equipment and supplies manufacturer Lincoln Electric announced Oct. 14 that it has reached an agreement to acquire Fori Automation — a designer and maker of automated welding systems — for a cash purchase price of $427 million in a move that will bolster Lincoln's capabilities in the automotive and aerospace OEM market.

Fori provides complex, multi-armed automated welding systems. Its solutions offering includes a range of automated assembly systems, automated material handling systems, automated large-scale, industrial guidance vehicles and end-of-line testing systems.
Based in the northern Detroit suburb of Shelby Township, Michigan, Fori also has six international facilities across Europe, Latin America and Asia.
Lincoln Electric said the addition will accelerate the company's Lincoln's Higher Standard 2025 strategic goal of achieving $1 billion in automation sales by 2025, which it plans to reach by adding new and innovative automated capabilities which include those that Fori provides.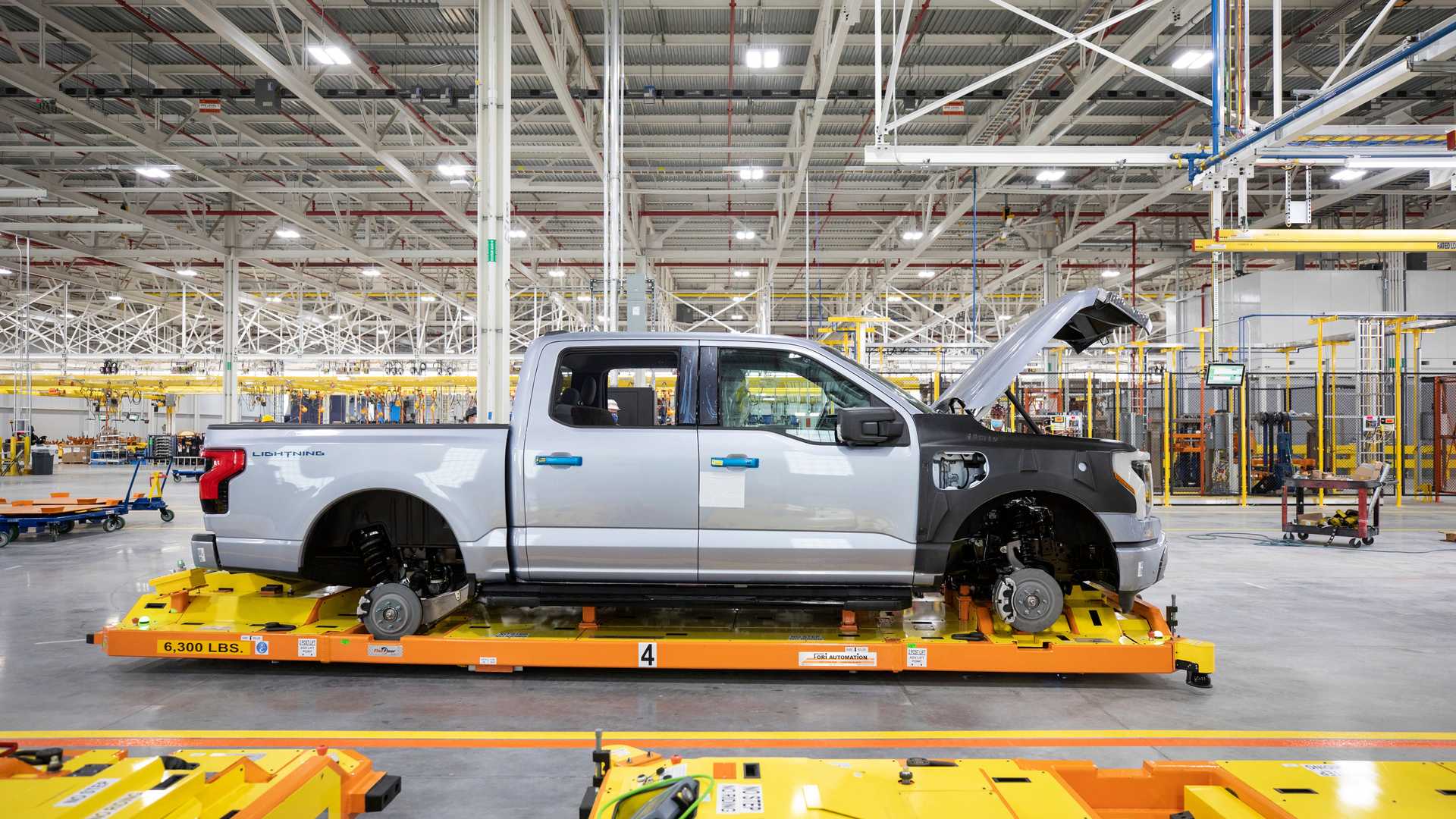 In a news release, Lincoln added that the deal is expected to boost its annual automation sales by about $225 million. Lincoln Electric — which provides arc welding solutions, automated jointing, assembly and cutting systems, plasma and oxy-fuel cutting equipment — had a 2021 total revenue of $3.2 billion and a net profit of $277 million.
"These complementary solutions will extend Lincoln's market presence within the attractive automotive sector, better position Lincoln Electric to capitalize on accelerating investments in automotive EV platforms, and offer cross-selling growth opportunities to Lincoln's industrial customers," the company stated, adding that it will also extend its automation footprint into South Korea and India while expanding its current presence in Europe, China and Latin America.
The purchase price is subject to a customary working capital adjustment and is subject to regulatory approval. Deal closing is expected in 2022's fourth quarter.