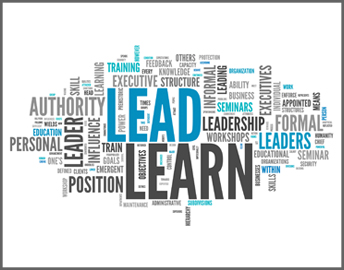 As the labor pool tightens, developing and retaining existing employees becomes more attractive and critical for business success. This article examines how distributors are thinking differently about development and provides tips to overcome barriers and create an action plan that strengthens operational and financial results.
This article includes:
How to think differently about development
Overcoming development barriers
Developing an action plan
Subscribers should log in below to read this article.
Not a subscriber? Subscribe below or learn more. Subscribers also have access to the following related articles:
2016 Distribution Remodel: Invest or Die
Succession Planning: Positioning for the Future
2016 Distribution Remodel: Refocus on the Core