The honors were announced at AD's Industrial & Safety North American Meeting Sept. 12-15 outside of Denver.
Member sales in the first six months of 2023 reached a new record of $37.8 billion across 14 divisions and three countries.
AD's resources will support IEWC's efforts to expand while deepening its connections with other independent distributors.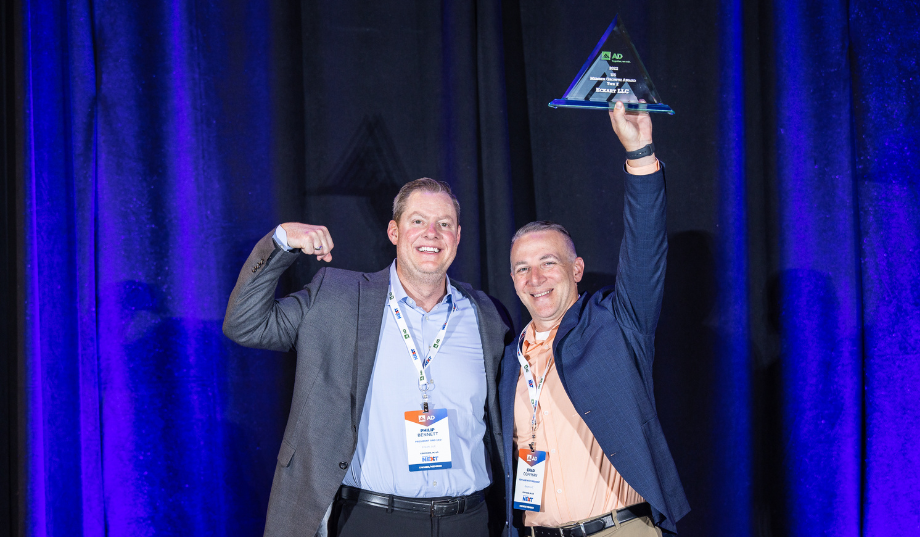 AD recognized member companies for significant growth during its AD Electrical Spring Network Meeting in June.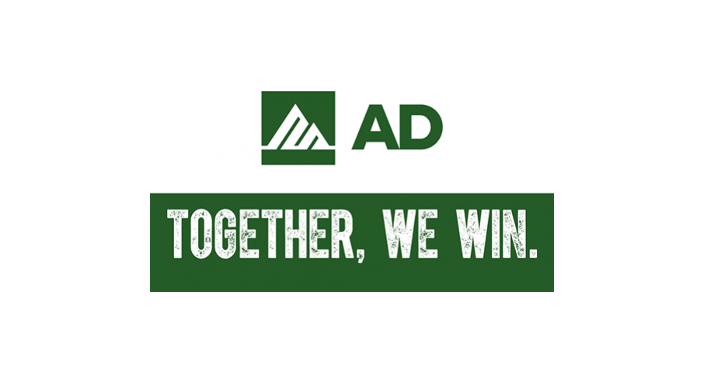 More than 230 attendees were welcomed at the 2023 AD Electrical Spring Network Meeting in Nashville.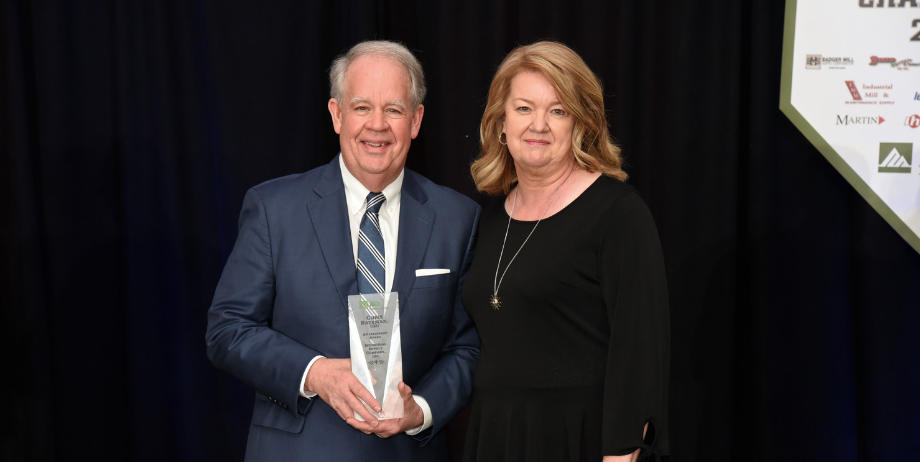 Chris Bateman, CEO of Industrial Supply Company, Inc. was given special recognition during the ceremony, which was held in Tampa, Florida.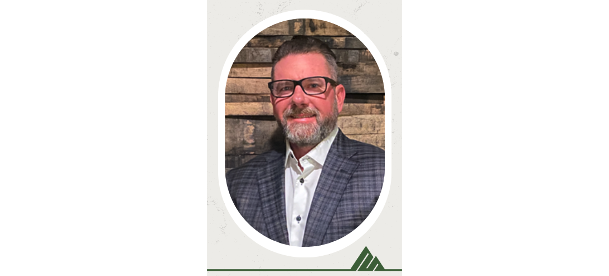 Ben Brumfield will be joining the company as President, AD Member Supply, effective March 6.
During 2022, AD's membership grew to 866 separately owned independents across 14 divisions and three countries.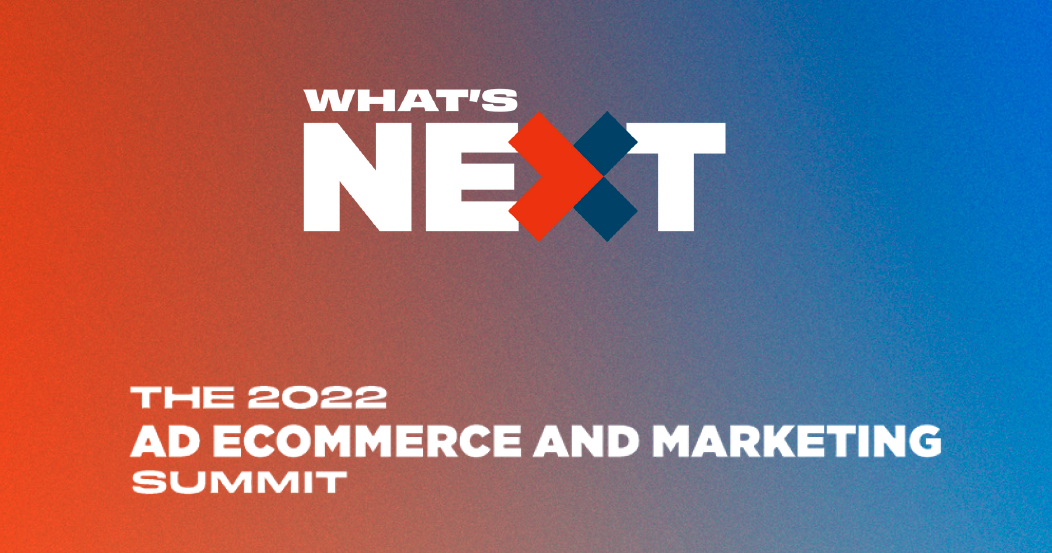 Focusing on eCommerce in past years, AD's Dec. 5-7 event brought in the marketing side for the first time. Mike Hockett shares his biggest takeaways from attending.
Sales increased 26% to $55.8 billion through nine months, the independent distributor organization said.
The awards honor members and suppliers in the U.S., Canada and Mexico.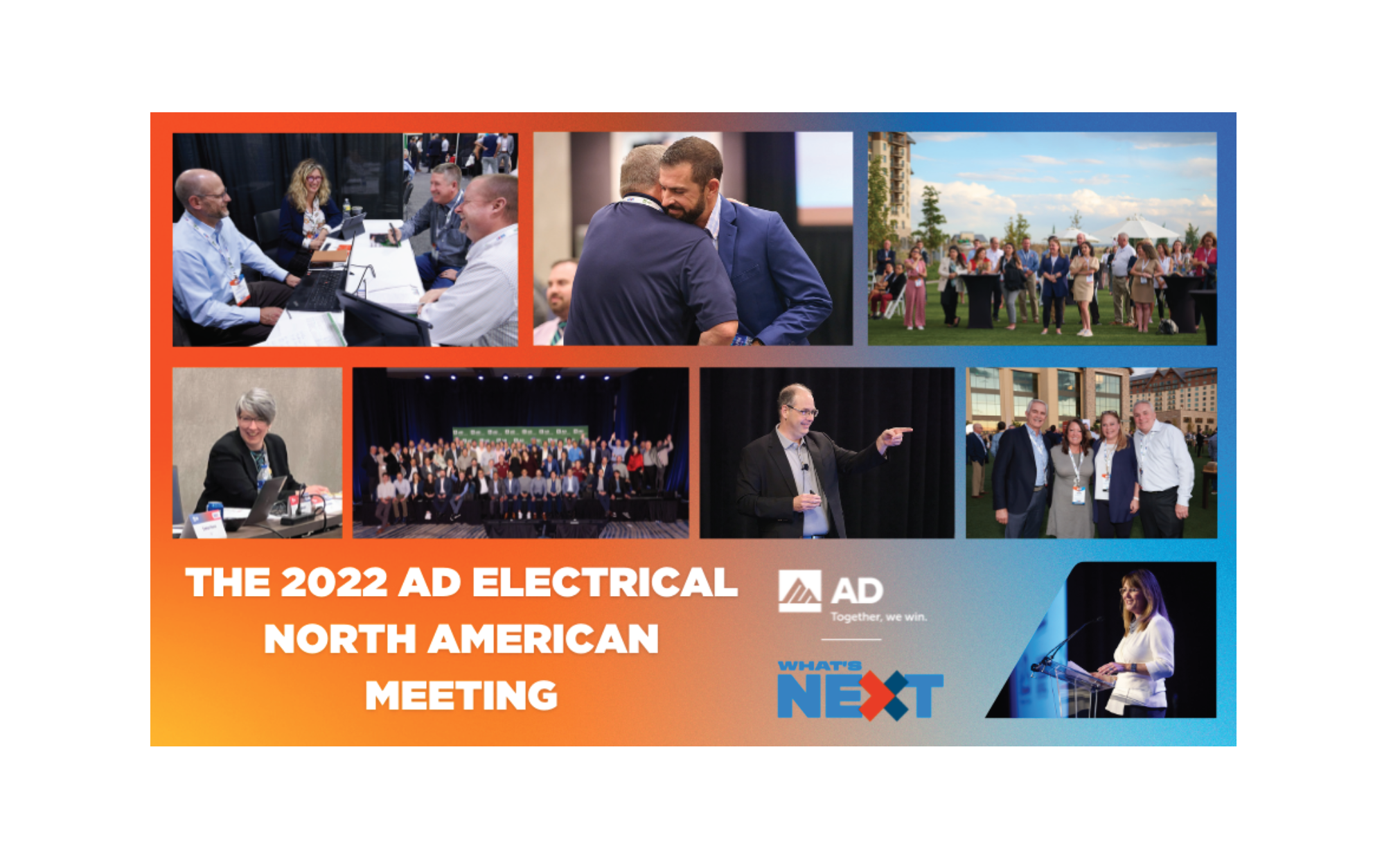 The theme for the Electrical North American Meeting and AD's 2022-2023 meeting season is 'What's Next,' AD said.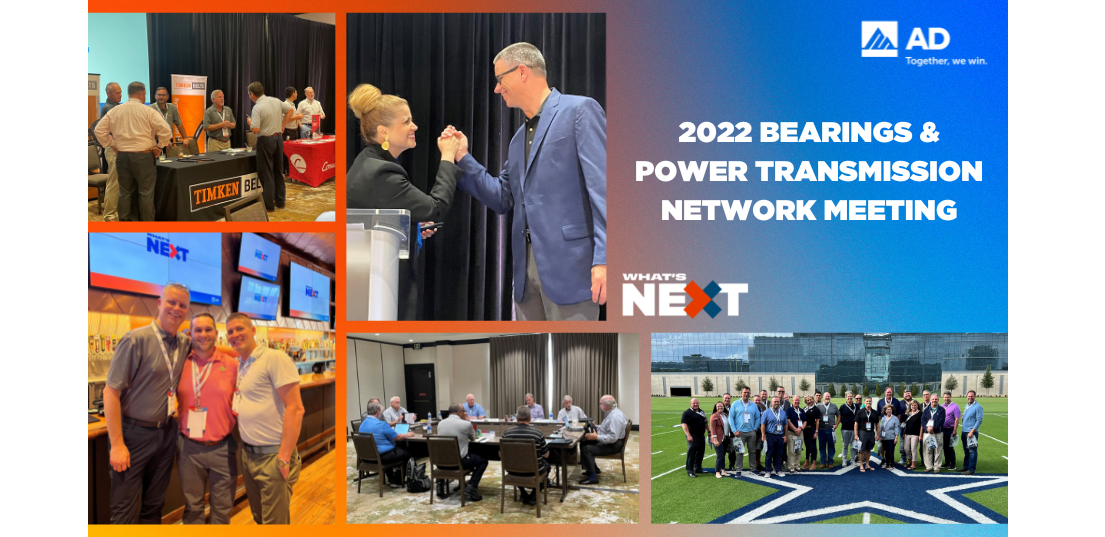 The event brought together over 140 member and supplier partner attendees Aug. 23 to 25 in Frisco, Texas.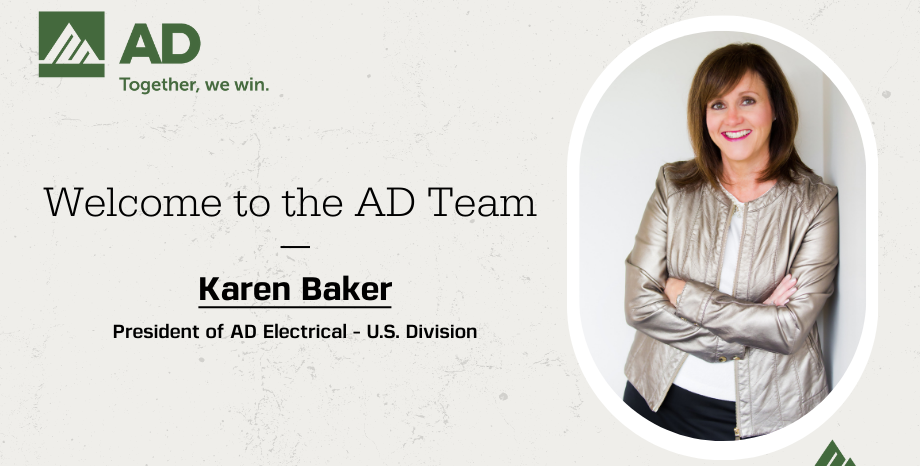 Former Horizon Solutions COO Karen Baker joins AD on Sept. 6.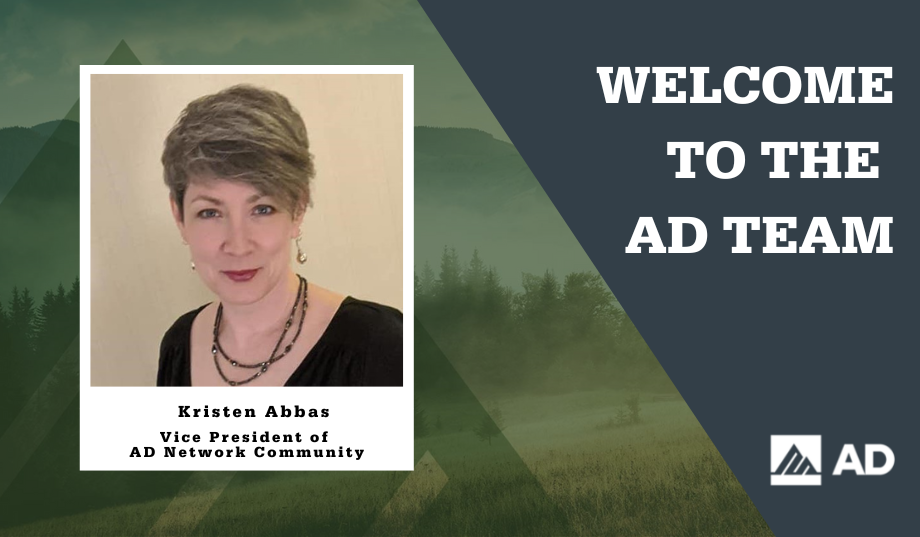 Kristen Abbas joins the group to head the management, implementation, innovation and expansion of AD's meeting and network ecosystem.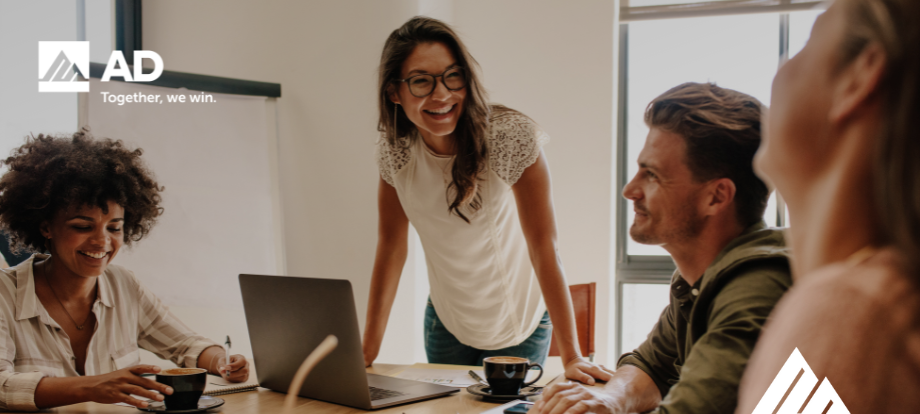 The independent distributor organization says total member sales in the first six months of 2022 were $36.1 billion.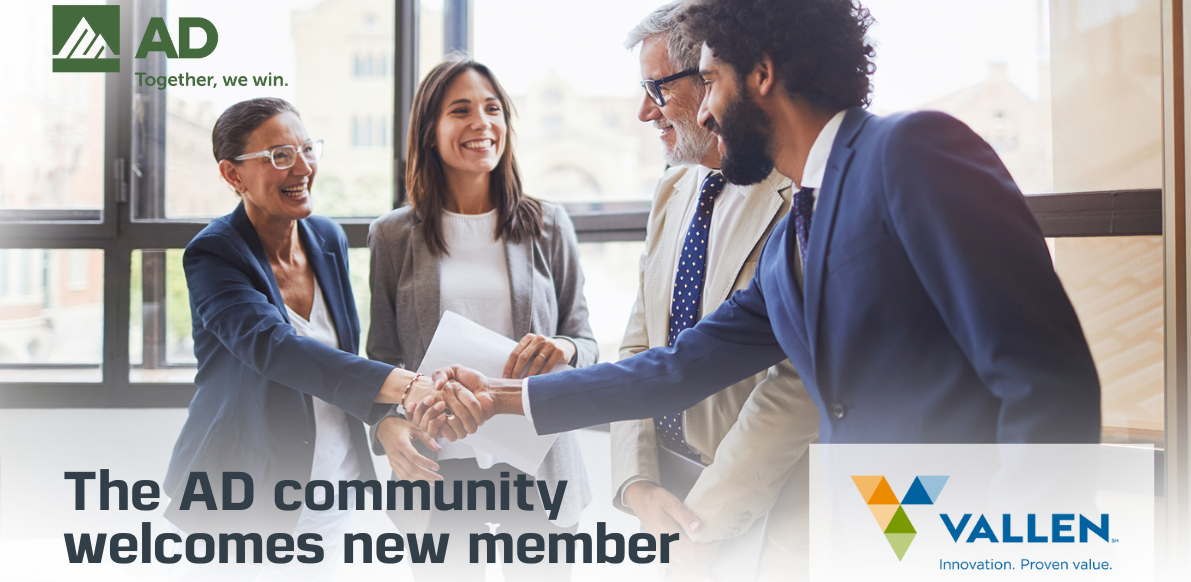 The distributor of indirect industrial, metalworking, and safety supplies says it has joined independent distributor organization AD.