MDM Premium Extra: Behind United Stationers' Transformation to Essendant
To thank you for your business and add value to your MDM Premium subscription, MDM offers bonus content each month exclusively to premium subscribers.
This month we feature a bonus article on United Stationers' decision to reposition to a new brand, Essendant. Associate Editor Eric Smith recently attended Emerge Core Live, the company's trade show and conference for customers and suppliers in Nashville, TN. During the show, CEO Cody Phipps conducted a media roundtable to outline the strategy behind United Stationers' efforts as it adapts to an evolving industry.
This content is exclusively available as bonus content to MDM subscribers. Log-in below to download the PDF of this month's report.
Not a subscriber? Subscribe now starting at $195.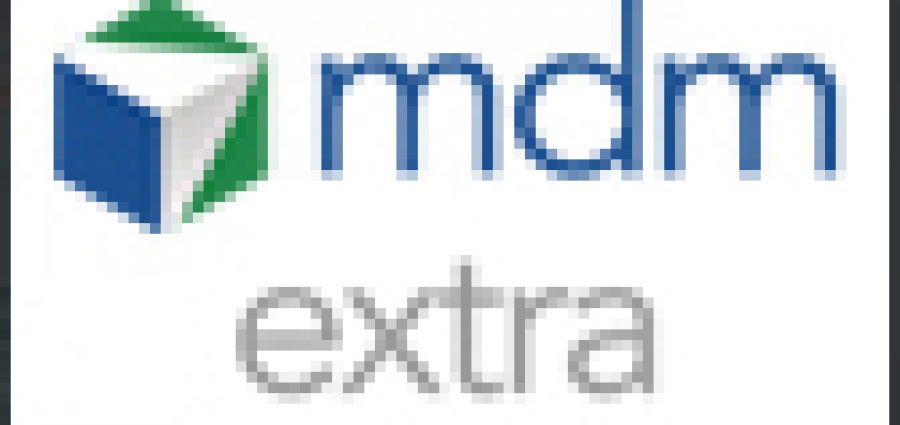 To continue reading this article you must be a paid subscriber.
Sign Up for the MDM Update Newsletter
The MDM update newsletter is your best source for news and trends in the wholesale distribution industry.