An MDM Quicktake Podcast we posted on Sept. 8 as a lead-up to last week's SHIFT: The Future of Distribution Conference discussed the anecdote of a North Star for distributors — a constant principle that distributors can look to during times of uncertainty or as they undergo a business transformation.
It was a central theme at SHIFT, and emphasized in my recent conversation with Crescent Electric Supply Company president and CEO Scott Teerlinck, who is leading the electrical products distributor through a digital transformation centered around the way customers prefer to buy today. He and his team at CESCO started working on it shortly after he took over the company's leadership in April 2020, right as the pandemic was shutting down swaths of the industrial economy.
Like Teerlinck, many distribution leaders will tell you that the customer is their North Star, but what I found most interesting about our discussion — which is now our latest MDM Podcast — was what he covered about employee engagement and its vital role amid any business changes. Distributors have so many moving parts of their operation, and alongside a new normal of constant market disruption, it's hard to get companywide buy-in among a workforce and everyone on the same page. For Crescent — No. 11 on MDM's 2022 Top Electrical Distributors list with $1.3 billion in 2021 revenue — the key to that buy-in is transparency.
"I can think of nothing else that impacts our success more so than employee engagement," Teerlinck told me. "As we worked to set our vision and define our North Star, we did so actively gathering feedback from our employees. We hosted one-on-one discussions with dozens of employees at all levels of the business. We hosted town hall meetings to discuss why we win and why we lose."
I was glad to hear Teerlinck mention that last bit: "…and why we lose." It's easy for company leaders to discuss wins and merely glaze over or ignore losses. But as any successful college or professional sports coach will say, you always learn more from losses than wins.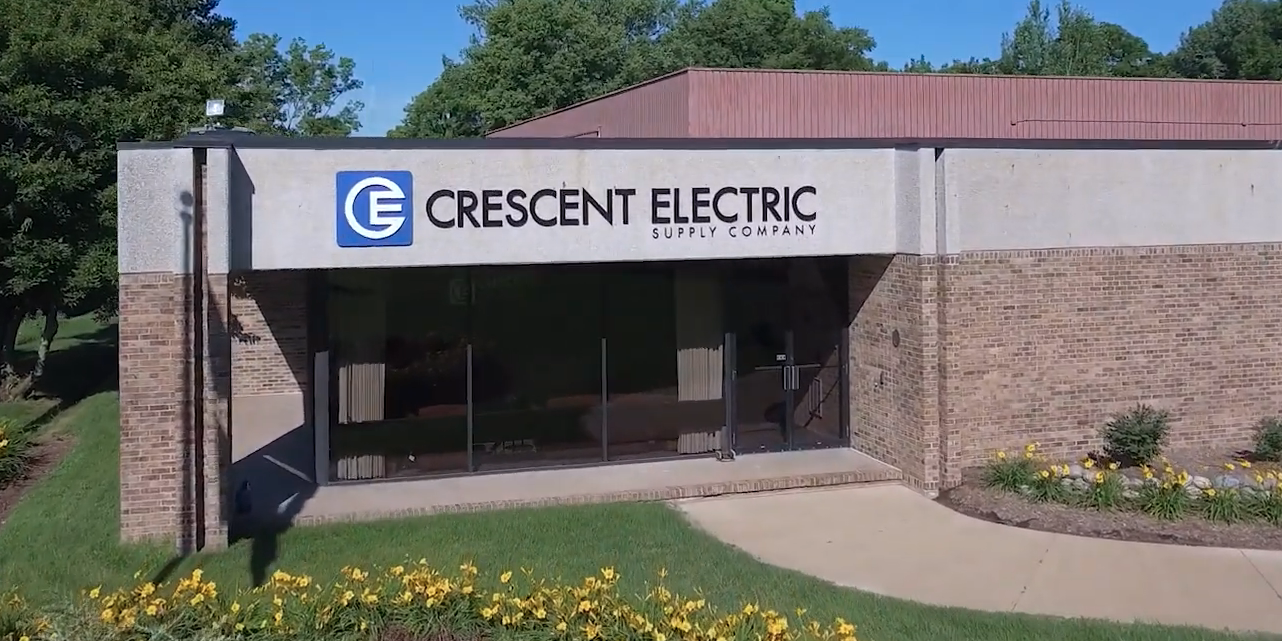 Crescent created a weekly CEO communication that is sent to roughly 1,900 employees, sharing updates on the transformation progress, successes along the way and failures — calling attention to areas where leadership has made a revision or change to its approach.
Change is scary, and as distributors look to keep up with the pace of B2B customers' evolving buying habits, communicating purpose behind any change is critical, as Teerlinck advised.
"We asked where they would focus attention first, and what areas we should work to improve on," he said. "Likewise, we asked what areas are the sacred cows that must not be touched or changed. We gathered all of this feedback and organized it, and we were amazed and the consistency and the commonality of input and suggestions."
Along with transparency, our discussion touched on what it was like for Teerlinck to take over leadership as the pandemic was at its peak, how Crescent has embraced utilizing data analytics and what he was seeing as far as demand trends in the electrical products space entering 2022's fourth quarter.
Listen to the full podcast with the audio player above, and check out all of our previous MDM Podcast episodes at our webpage for them here.