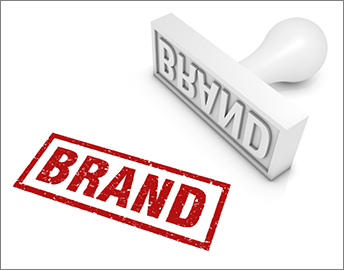 Creating a successful private label strategy requires more than just putting the distributor's name on the products. This article looks at key elements of building a private label strategy and the decisions distributors need to make to successfully implement that strategy.
This is the second in a series of articles from MDM on private label in the wholesale distribution industry.
This article includes:
The role of branding and positioning in private label success
The importance of having the right skills in place for implementing a private label strategy
The question of control versus liability for distributors
Subscribers should log-in below to read this article.
Not a subscriber? Subscribe below or learn more.
Or purchase this report in the MDM Store.
Subscribers also have access to the following related articles:
The Drivers of Private Label in Distribution
Profits in a Year of Strong Growth
Special Report: The Industrial Vending Boom