If you're a regular MDM reader, you've undoubtedly seen our promotions via email, our website and social media for our upcoming SHIFT | The Future of Distribution conference that is rapidly approaching on Sept. 25-27 in Broomfield, Colorado. Per its namesake, SHIFT will focus on transformation and change management in the areas of sales, digital, and data analytics by bringing together distribution executives and 30+ expert speakers in this thought leadership and networking event.
I think there's a notion in the distribution sector that transformation is something that's only feasible for the largest firms — like those on our newly-released 2022 Top Distributors feature, or ones backed by private equity. But as I've seen in my years covering this industry, plenty of small- to mid-sized distributors have successfully transformed their business to match today's market demands, and many more are either in the middle of their journey or are just starting.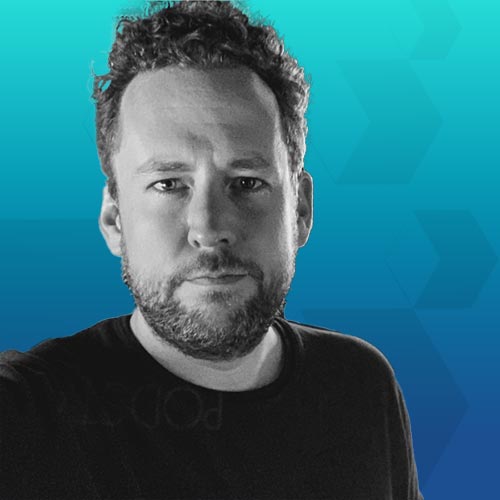 Our latest MDM Podcast showcases a great example of an independent, family-owned, mid-sized distributor that has undergone a years-long transformation that has essentially been completely organic. The episode features MDM CEO Tom Gale's recent interview with Max Meister, co-CEO of Germany-based power transmission, fluid power and tool technology distributor Ludwig Meister. Max has spoken at several MDM conferences in past years due to his company's experience via those aforementioned transformation areas.
The COVID-19 pandemic and subsequent market disruptions have many distributors accelerating plans for internal transformation, but Ludwig Meister began a decade ago in 2012 by mapping out the following strategic objectives to guide them:
Be a strategic partner in digital transition for clients and suppliers.

Think and act for and with clients and suppliers.

Develop seamless processes.

Design unique additional services.

Speed up logistics.
During the podcast, Max recapped his company's inside-out process for how it digitized and strengthened the automation capabilities of its back-end systems purchasing, inventory management and logistics before focusing on the sales side of the business — a process the company calls "Ludwig Meister Style." 
"That means we started transforming and digitalizing the background of the company on everything that is behind the stage," Max explained. "We started with logistics with purchasing department with all these topics that don't have a direct connection to our customers. And what we are now doing is to transform our sales model."
That inside-out transformation is fairly non-traditional in the distribution sector, where companies often first look to overhaul their website and eCommerce offering and worry about back-office and warehouse improvements later.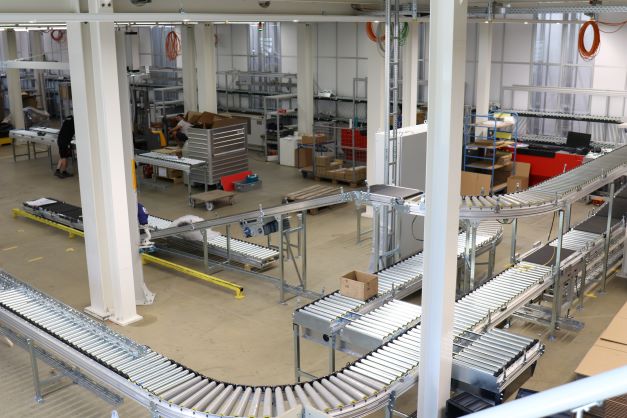 For Ludwig Meister — a winner of MDM's 2019 Digital Innovator Awards — its digital journey was a five-year project and an $8.5-million investment. Gale was able to see that transformation first-hand when he visited the company in Munich during 2019. He detailed Ludwig Meister's journey in-depth in this May 2019 profile here, and a 30-minute conversation with he and Max was featured in an MDM "Insights on 2020 Transformation" episode which aired in August 2020. Additionally, former MDM Editor Eric Smith gave an updated look at Ludwig Meister in this August 2020 company profile.
But Ludwig Meister isn't done transforming. It's currently implementing a fully automatic packaging line that will complement its fully automated warehouse that is run by software programmed and designed by the company.
In the 29-minute podcast, Gale and Max Meister dive into the distributor's current objectives and what it took to accomplish its previous transformation projects over the past decade. It's well worth a listen.
Check it out via the audio player above, and check out MDM's Podcast page to see our full archive of episodes.